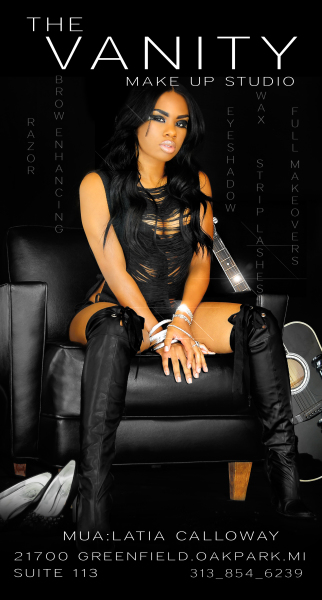 At FRAMEWORK STUDIOS we concentate on producing timeless imagery that will impact your business, services or personal goals. We work at effectively communicating what works best so that your viewers are fully engaged with your product or service. 
​​

     Model  |  Det. MI / Hair Ad /Make-up Ad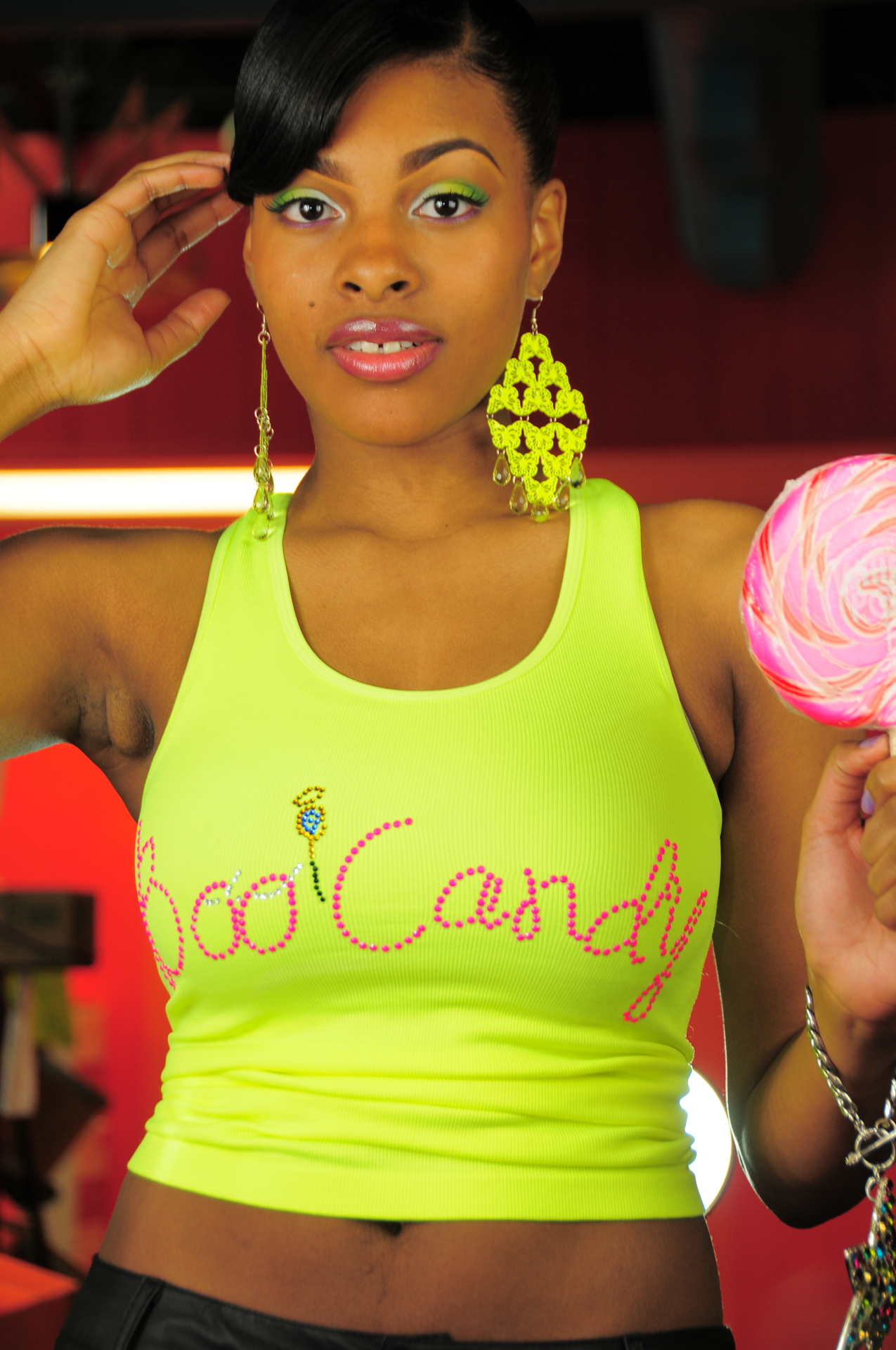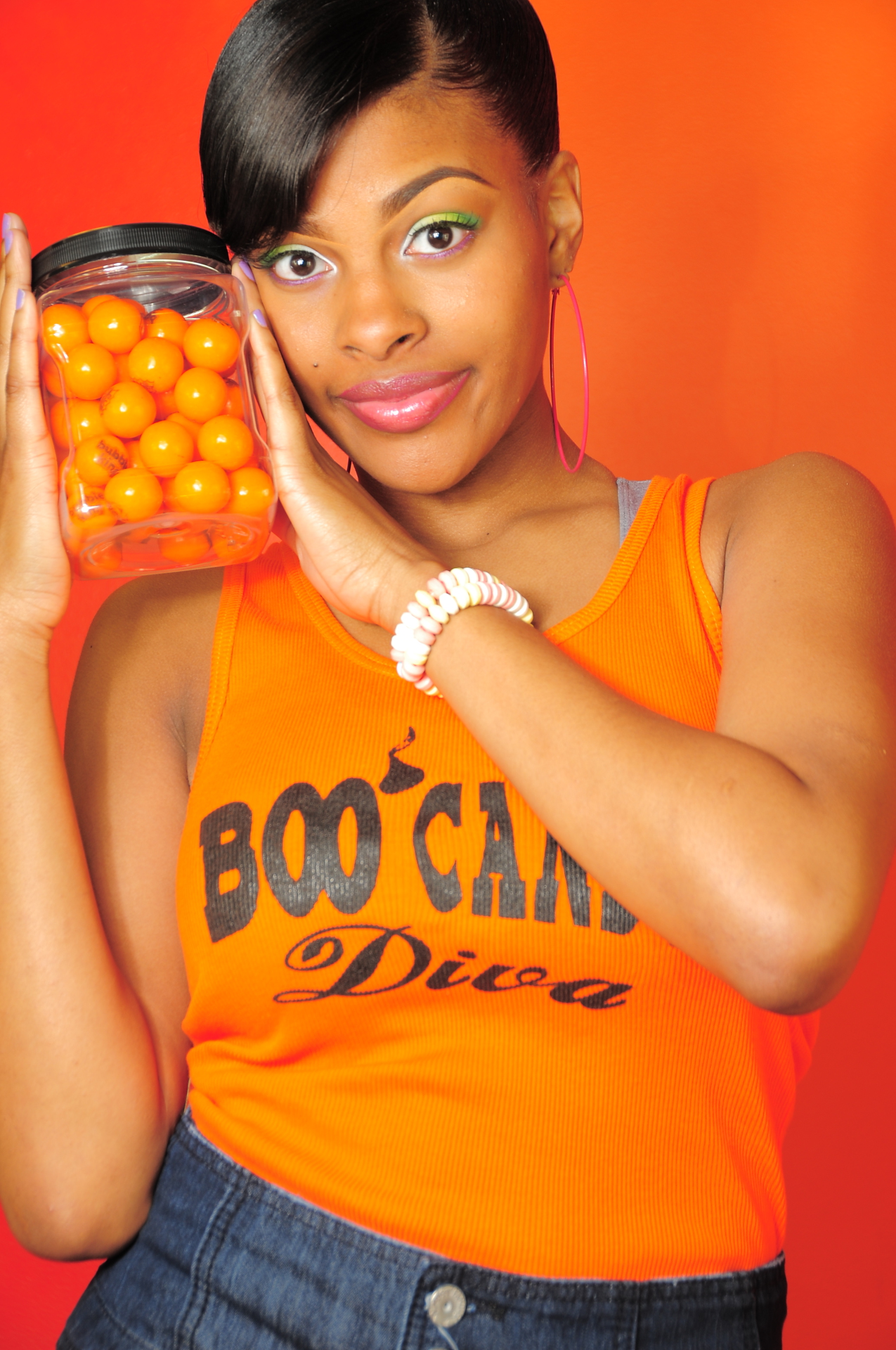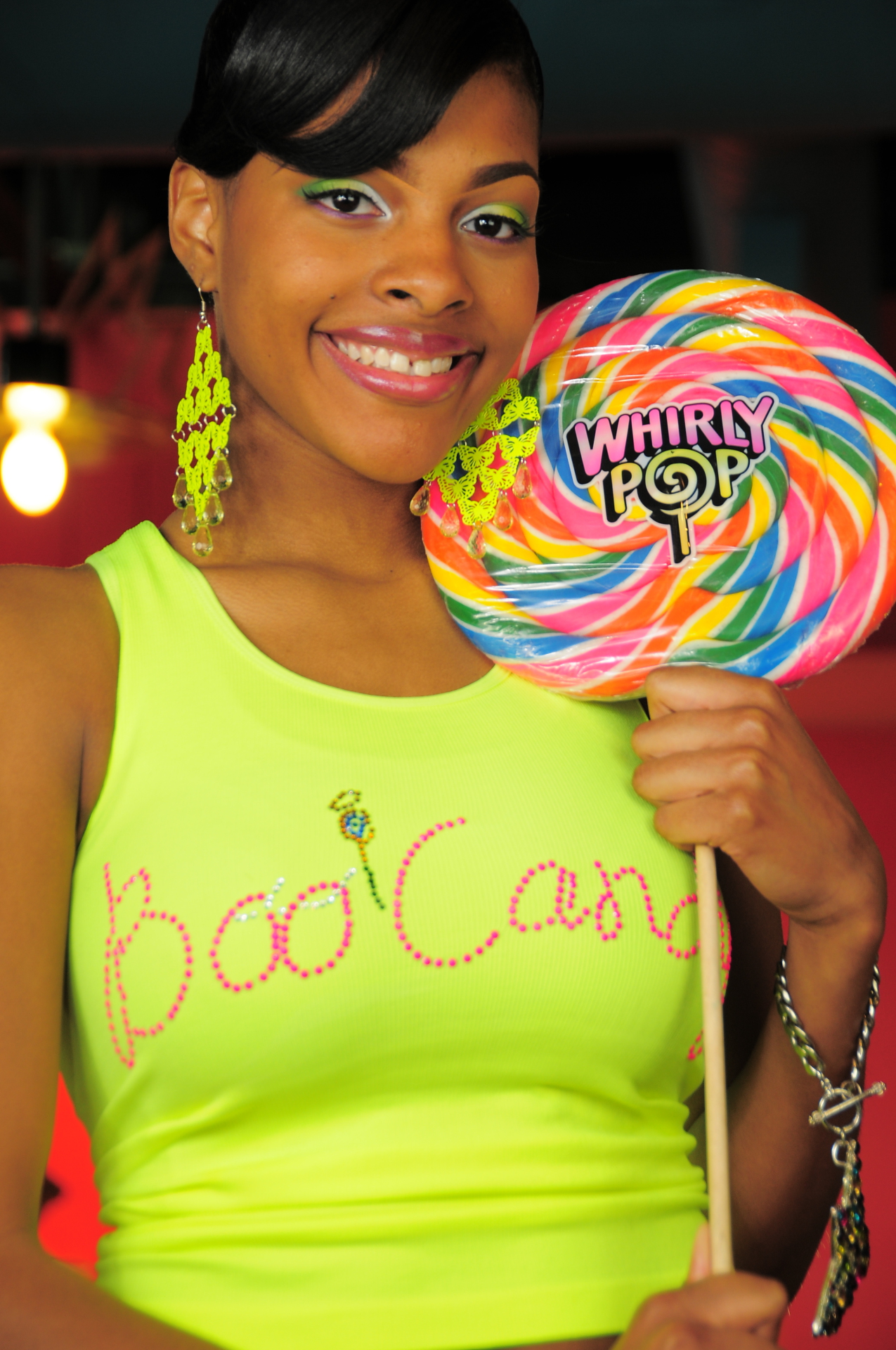 Model | Det. Mi /Clothing Ad / Feat. Historic Candy Location

We are a professional service firm, specializing in videography and photography
for all kinds of business projects, including events, commercials,
company presentations, fashion projects and other needs related to business commercial or social media use.​​

Business Events

On site shooting/filming

TV Commercials

Video Capsules

Fashion & Modeling Photography

Employee Portraits, Management, etc.

Social Media Broadcast Content

Digital Photos, High Resolution 24MP